Welcome to Under the Mighty Oak, the official employee newsletter of Oakbridge Insurance.
Each quarter we will share stories of your successes and updates from across our offices. To have your news, updates and photos featured in an upcoming newsletter, email Oakbridge Marketing Director Donna Davis at ddavis@oakbridgeinsurance.com.
We're proud to announce that we have again been named one of Business Insurance's 100 Largest U.S. Insurance Brokers. This annual list ranks independent agencies by total revenue.
Oakbridge moved up 22 places from the 2021 results and is now #68 on the list of the largest brokers in the country. The 2022 ranking reflects strong organic growth through new business, excellent client retention, and the addition of new partnerships throughout the Southeast. Oakbridge's continued success illustrates the strength of the company's market position as one of the largest independently owned insurance agencies in the Southeast.
"Our team is thrilled to be included on this list for another year, and to have moved up the list in a meaningful way," said Robbie Smith, CEO of Oakbridge. "This recognition is evidence of the hard work and operational excellence achieved by our colleagues and carrier partners."
Meet Our Interns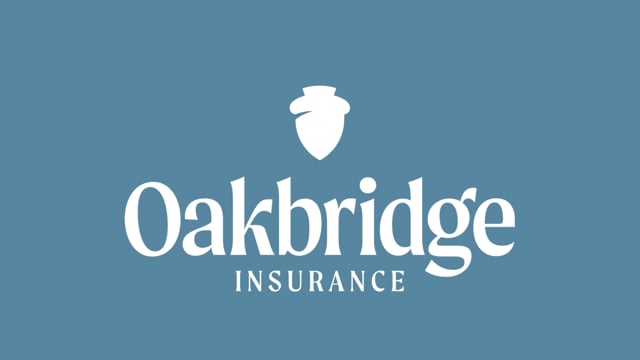 Meet John Fiveash, summer intern in our St. Simons Island, Georgia office. John is a junior at the University of Georgia majoring in Risk Management. Originally from Atlanta, GA, John plans to pursue a career in insurance. He also enjoys golf in his free time.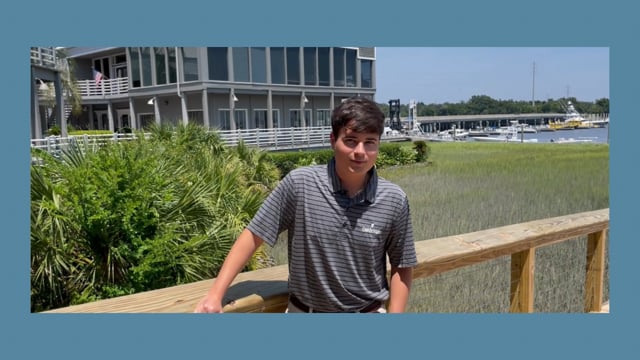 Meet CJ Tumlin, summer intern in our St. Simons Island, Georgia office. CJ is a senior at the University of Georgia majoring in Risk Management. Originally from Nahunta, Georgia, CJ plans to pursue a career in insurance and also enjoys fishing in his free time.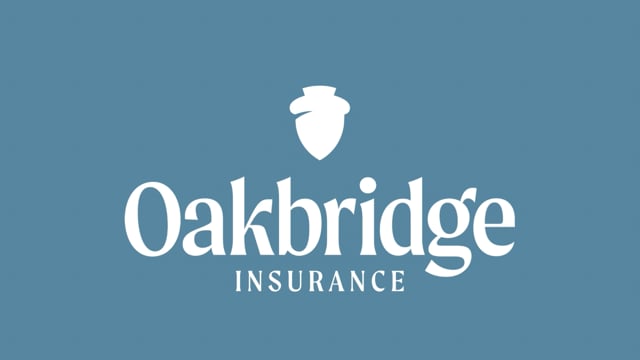 Meet Emily Morrison, summer intern in our Rossville, Georgia and Chattanooga, Tennessee offices. Emily is a senior at Ole Miss, where she's majoring in allied health studies in hopes of pursuing a career in pharmaceutical / medical device sales or insurance. From Chattanooga, Tennessee, Emily enjoys exercising, being with friends and family, and traveling.
Homebuilders Program
Homebuilders across the Southeast are increasingly under pressure to deliver high-quality housing stock quickly and in a cost-effective manner. The operational complexities of a multi-home worksite present a high level of risk for even the most experienced builder. Any casualty, large or small, can result in lost time and labor and has the potential to be disastrous.
The Oakbridge Homebuilders Program sets the industry standard for coverage and risk prevention, offering exclusive options that can save 20-30% on insurance premiums.
The Oakbridge Homebuilder product offering includes:
General Liability, Property, Workers Comp, Umbrella
Blanket & Single Shot Builders Risk
$1,000,000 Employee Benefits Liability
Hired and Non-owned Auto
$100,000 Mold, Silica, Synthetic Stucco
Employment Practices Liability
Soil Sedimentation
For more information, contact McCay Bowdoin at (770) 480-4253 or mbowdoin@oakbridgeinsurance.com.
Refer. Apply. Bonus!
Oakbridge is always looking for good people, and you can help. Research has shown, and our own experience supports, that new hires who come into a company through employee referrals are excellent contributors, stay with the company longer, and are more cost-effective recruits. If you know someone who would be a good addition to our company, you may be awarded a referral bonus of $2,500 (less taxes) if you refer a candidate and they are hired. For new producer referrals, the program also pays $7,500 (less taxes) when the producer validates.
Employees must refer candidates to Human Resources by registering on the iSolvedHire employee referral portal and sending a link to an open position to their referral from the portal. The referral must then apply for the job. The referral will only be registered as coming from the employee if these instructions are followed. Follow the instructions on the website to create an account and use the pass phrase oakbridgeinsurance.
Follow, Comment, Like, & Share
While our name and business model are new, our history of serving clients throughout the Southeast dates back more than a century – and is deeply rooted in the well-being of the communities we serve.
We encourage you to follow Oakbridge Insurance on Facebook, LinkedIn and Twitter for the latest news and updates.